HOSPITAL MANAGEMENT SOFTWARE
AccountCare hospital module is a web-based online hospital management software designed for Hospital, Clinic, Diagnostic Center, Individual Doctors, Physicians as well as Multi-Specialty Hospitals. Designed to make the hospital management easy, as much as paperless, user-friendly, efficient and time-saving.
Explore Our Features
It's a complete healthcare solution which provides an efficient workflow.
OUTPATIENTS (OPD)
Patient's registration, receive a consultation, investigation payment, track due payment, view patient's past medical records.
INPATIENTS (IPD)
Patient admission/discharge/transfer, allocate bed/ward/cabin, patient information, pathology bill, hospital bill, pharmacy bill and dues.
PATHOLOGY & RADIOLOGY
Receive investigation requests, collect samples, faster result entry, deliver reports based on payment status, notification for reagent stock.
PHARMACY MANAGEMENT
Medicine information, alert for expired medicine, low stock notification, gross profit reports, store management, sales report.
ACCOUNTING
General ledger, accounts payable & receivable, chart of accounts, balance sheet, profit & loss, daybook, cashbook, bankbook.
CLIENT/VENDOR MANAGEMENT
Easily manage your client/vendor from one place. Manage client/vendor profile, easily find out their payment information as well.
DOCTOR PRESCRIPTION
Patient list & reports, appointment schedule, faster e-prescription system, previous prescription, past medical records
INVENTORY MANAGEMENT
Accurate inventory management with expiry control and physical stock auditing to ensure optimum stocks availability.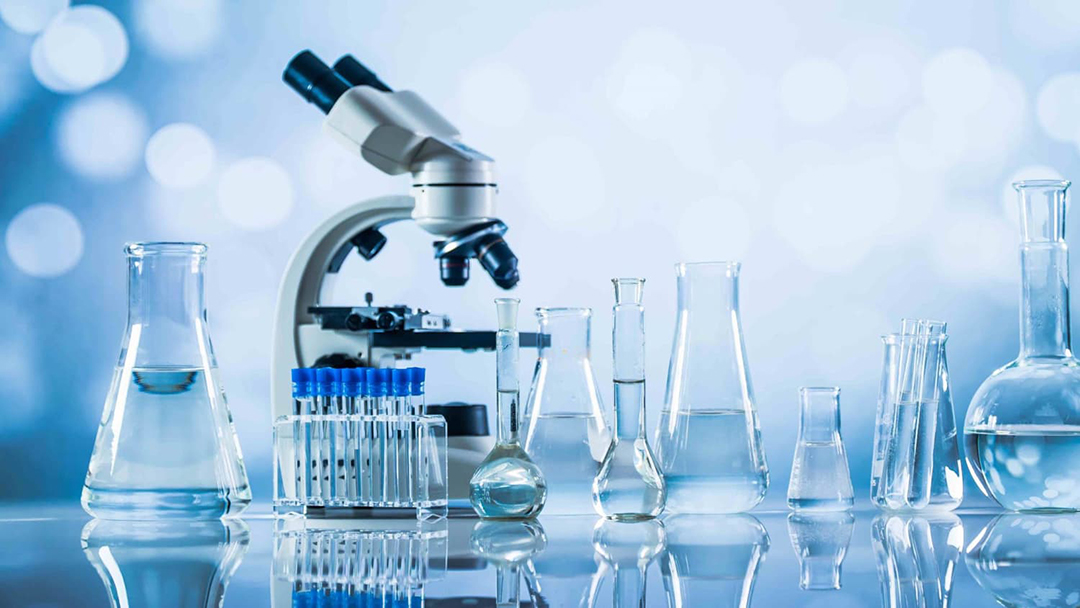 LABORATORY MANAGEMENT
Providing high-quality patient care is critical for any hospital laboratory. It enables laboratories to record, manage & store critical pathological data of the patient.
Inventory management
Data management
Patient management
Billing management
Analytics & Reports
OT MANAGEMENT
Customized comprehensive operation theatre management system enabling the hospital to schedule patients and clinicians, ensuring patient safety and improve operation theatre and staff utilization.
Booking management
Staff management
Patient information
Billing management
Report & analytics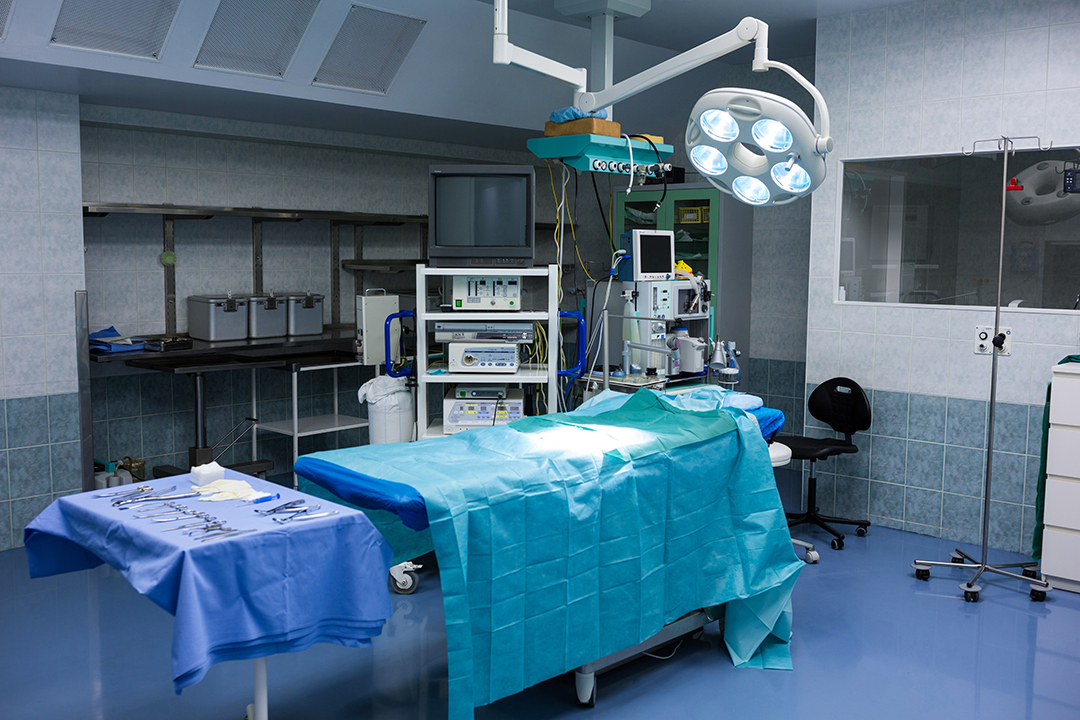 Finance & Accounting Management
This module will automate the entire billing & accounting of the entire hospital operations finances. This module will enable hospitals to capitalize on new opportunities, manage daily purchase or sales, transactions, expenses, balance sheets etc.
Accounting & Finances
Revenue management
Reporting & analytics
Inventory
Procurement