Our Smart POS Software help track your sales and grow your business
POS software is used to process customer transactions, accept payments, and update inventory levels.
Issue printed or electronic receipts
Apply discounts and issue refunds
Keep recording sales data
Connect a receipt printer, barcode scanner, and cash drawer
Product analysis

Enables to carry out a demand driven analysis of products to determine high and low demand of certain products and thereby make an informed decisions on product planning.

Track your sales

Track the sales growth or decline compared with the previous day, week, or month, and promptly react to changes.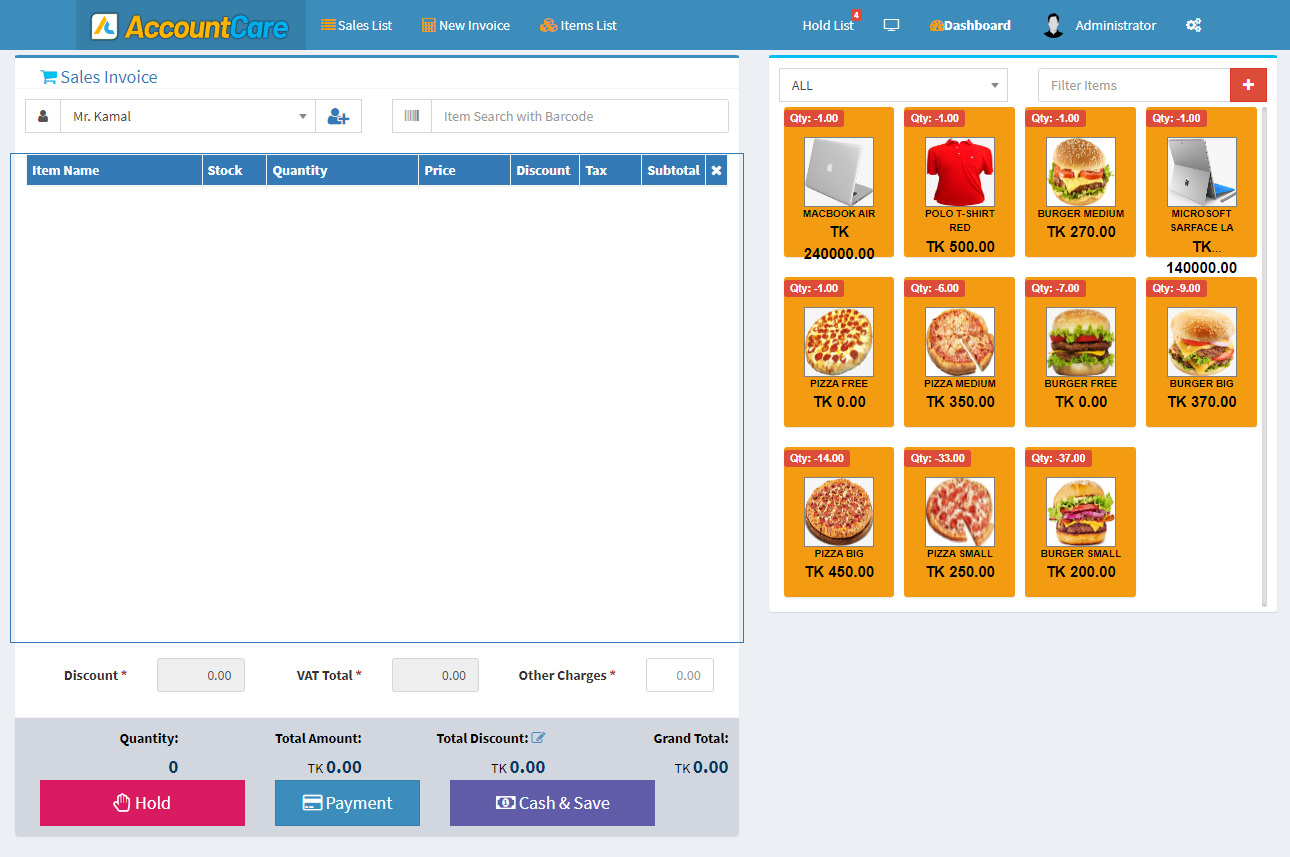 Inventory Management
Designed for retailers that have one or several shops, cafe, or restaurant, Account-Care Advanced Inventory can easily keep track of the products, allowing you to have a full control over your stock. It also gives you an easy tool to track and manage your orders and receive and transfer goods between your locations.
Track stock levels in real time
Receive automatic low stock alerts
Send orders to suppliers and track stock receipts
Transfer stock between your stores
Print barcode labels
Purchase orders

Plan purchases, export records to suppliers, track stock receipts and manage vendor relationships.

Stock adjustments

Increase and decrease stocks levels for received items, damages, loss, and inventory counts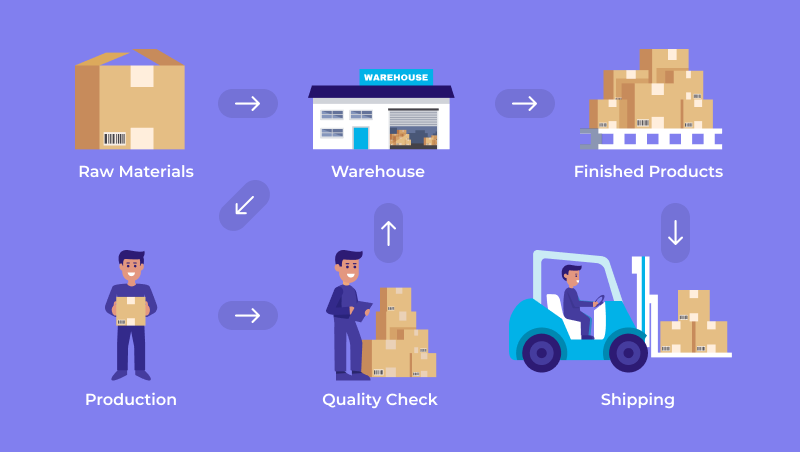 Sales Analytics
Analyze your sales by different parameters, such as time, stores, employees, payment types and more. Manage your inventory, employees, and customers, set the features necessary for your business, bulk import/export a list of items and customers, export sales reports.
Average sale and profit
Track sales trends and react to changes promptly
Determine best-selling items and categories
View complete sales history
Export sales data to the spreadsheets
Reports

Analyze your sales by different parameters and filters and find out the trends and problem areas that help you constantly improve the performance of your business

Items

Manage your items, categories, modifiers, and discounts. Customize items by picture, price by unit or weight, create composite items, variants, and modifiers.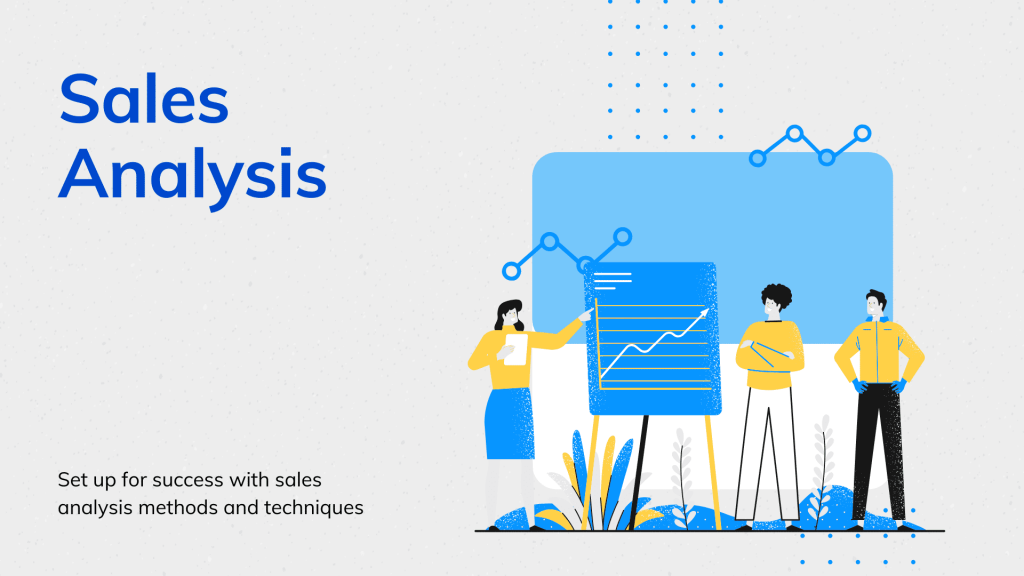 Integrations
A POS integration is a direct connection between accounting and inventory software to keep your business running smoothly.
Accounting and bookkeeping
Payment processing
Customer management
Stores management
Automatic Order
Accounting

Integrating your POS and accounting software makes tax reporting a breeze and will give you a better sense of your business's overall cash flow.

Inventory

Inventory management integrations paint a more complete picture of your inventory across all channels so your stock is always up-to-date.